14 lakh Anganwadi centers to be opened in the country from 31st, Supreme Court orders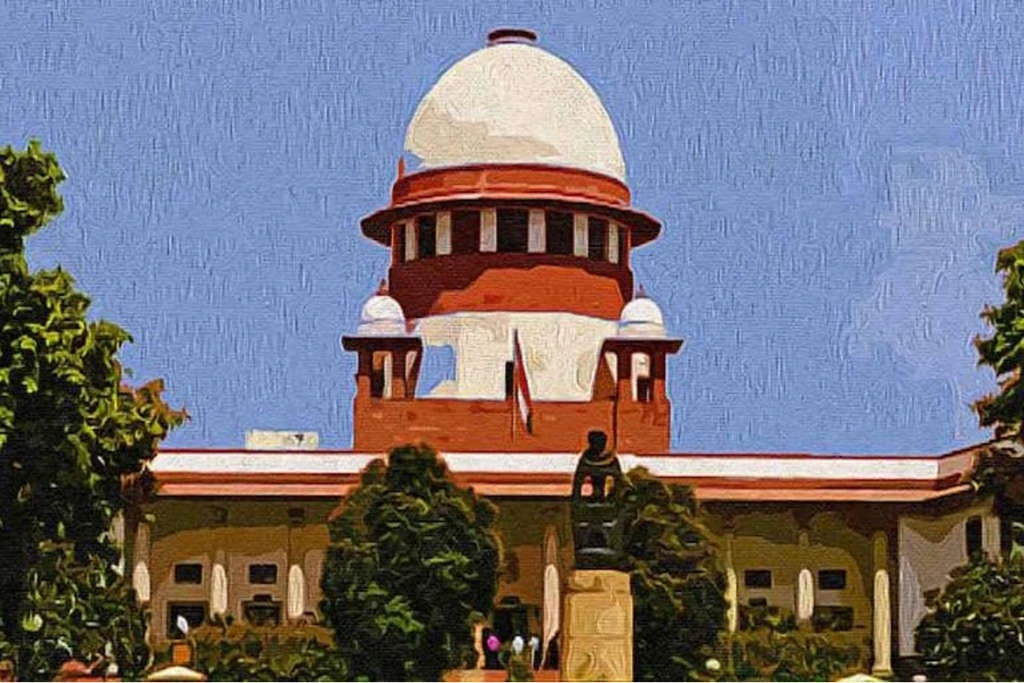 A lockdown was imposed in the country in March following the outbreak of the corona effect. Since then, Anganwadis were closed along with schools and colleges. Ten months later, various state governments have started opening schools and colleges in phases. However, Anganwadis across the country are still closed.



Anganwadis across the country are still closed
This has now been ordered by the Supreme Court. The Supreme Court has directed all state governments as well as Union Territories to start Anganwadi services by the end of this month, i.e. by January 31. Areas that fall into the corona effect contentment zone are excluded from this order.


An application was filed in the Supreme Court against the Anganwadi, which has been closed for ten months, seeking resumption of the Anganwadi. Within the petition, the issue of closure of 14 lakh Anganwadis was raised due to the corona effect. The petition said that children and mothers were having difficulty in getting nutritious food.
It may be mentioned that dry rations are given to children from newborns to six years of age and pregnant women through Anganwadi. The apex court then directed all the state governments to take a decision in the hearing of the petition.